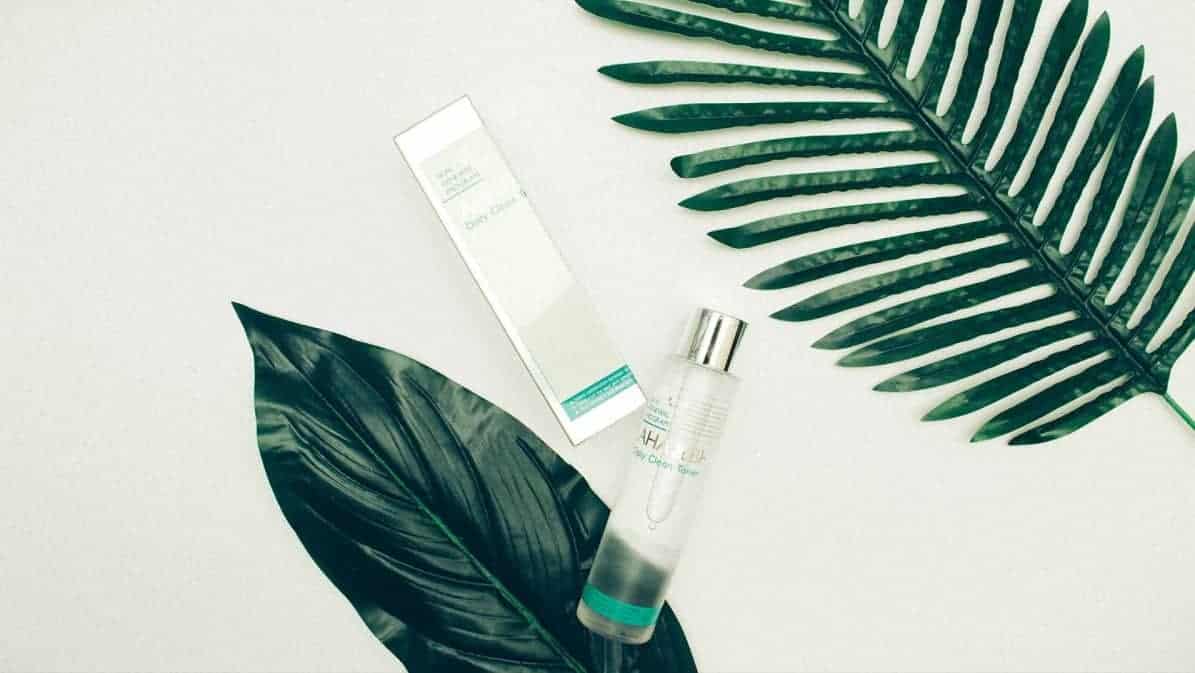 About Us
Knowing your skin type and what works best for you is very important before you opt for any skincare product. I hope my channel will help you choose products that fit your skin type best from tons of Korean beauty products by focusing on the ingredients of the cosmetics.
Doyoung​
Designer, Wanderer , Blogger​
I'm a skincare lover living in Seoul, Korea. As I have very sensitive dry skin I've always had trouble when I changed skincare products by season. That's one of the reasons why I've started to learn the ingredients of cosmetics. I think knowing your skin type and what works best for you is the most important for healthy glowing skin. Even though I don't have any kind of scientific background I hope my skincare journey could help you to find a fit one for you. 🙂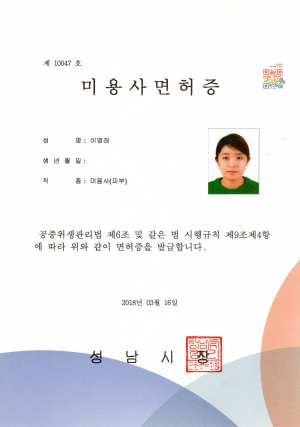 Irene ​
Licensed esthetician from Korean government
I'm an esthetician licensed by the Korean government and have worked in this industry for over three years. With my passion for skincare, I've been always glad to figure out how skin concerns can be solved and meet people who are delighted with my skincare recommendations. Let's keep going to continuous efforts to have the flawless beautiful skin you've always dream of!
Don't waste another dime on cosmetics that aren't right for your skin and Be a smart consumer and check the ingredients before you purchase the product.