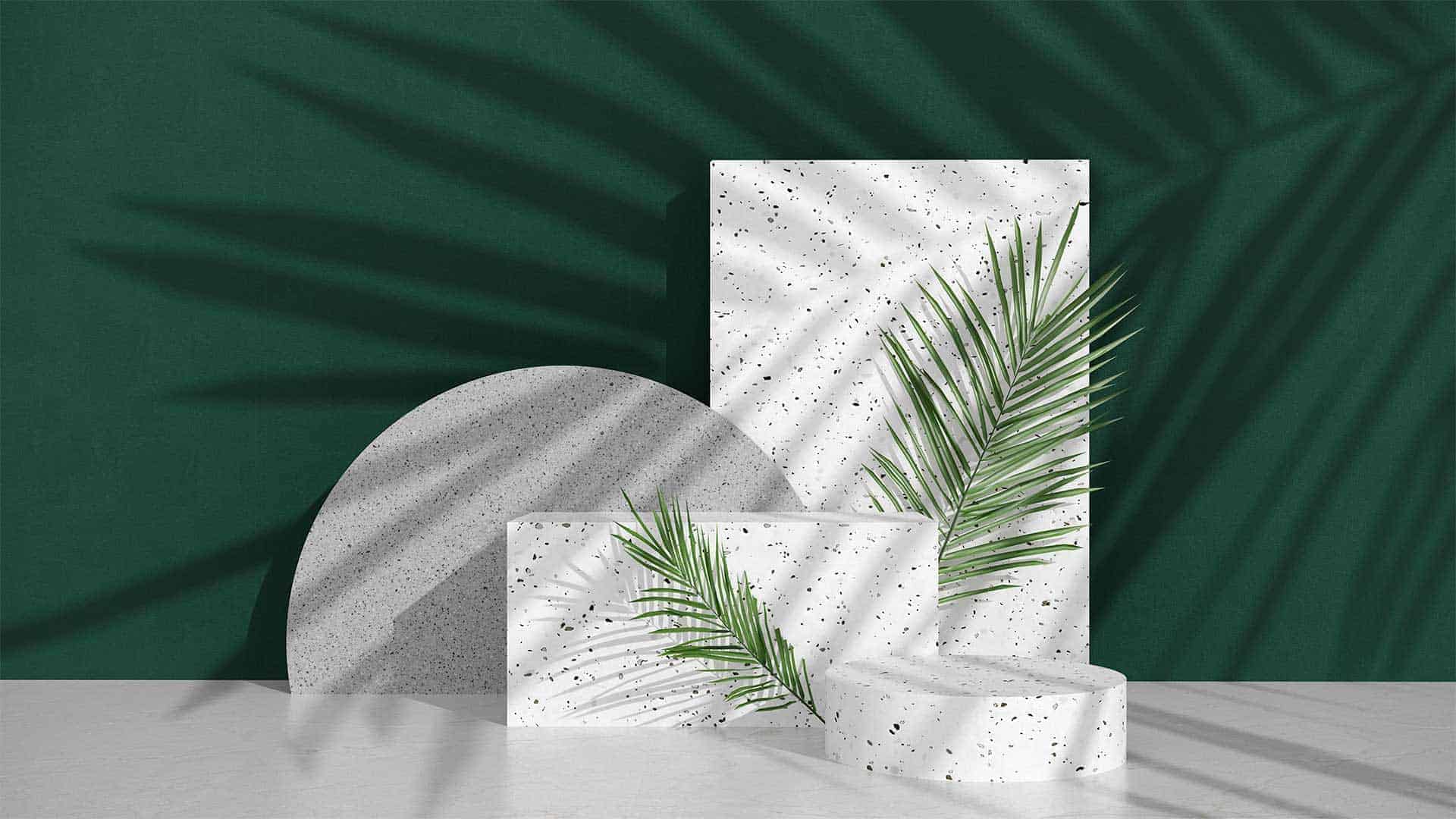 Find Out the Right Skincare
For Your Concern
We curate the best based on ingredients, effects, and price.
We Do For You
Deep Dive Into Analyze Products
Recommend The Best One For Skin Types
Compare Prices & Where To Buy
Korean Skincare By Concern
Explore our blogs for gentle guidance on skin concerns like acne, anti-aging, dark spots, or dryness. Let's embark on a journey to healthier skin together.
Acne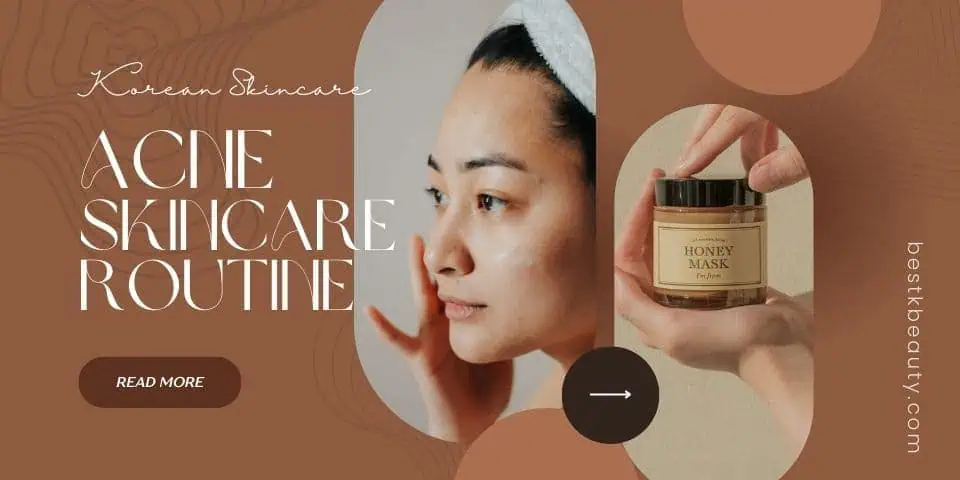 Acne Care Daily Routine: Step by Step
Best 5 Non-Comedogenic Korean Brands
10 Effective Ingredients Against Acne
Anti Aging
Korean Anti-aging Secret & Routine
Best Korean Eye Cream 2023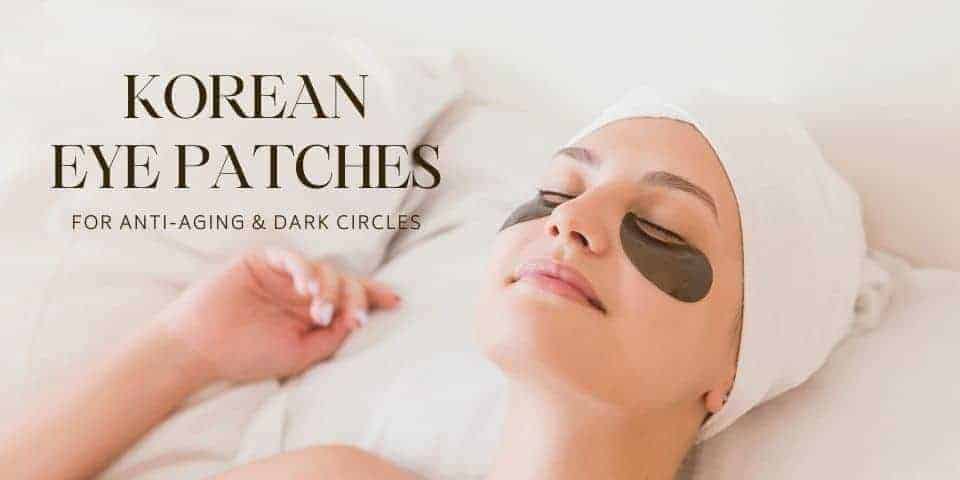 Eye Masks & Patches Top Picks
Dark spots
Whitening Cream To Lighten Skin Tone
Brightening Serum With Active Ingredients
Dryness
Best Moisturizer For Skin Types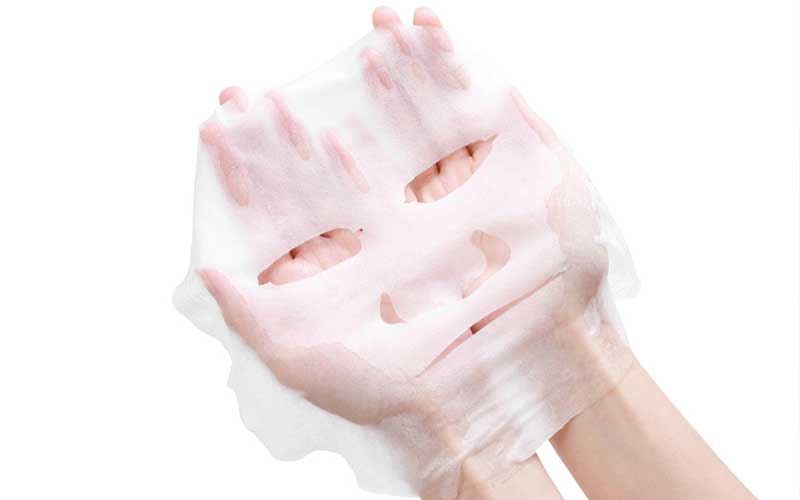 Top 10 Sheet Masks For Hydrating
How To Use Serum Effectively
How we study and analyze products
We're your friendly guides in the vibrant world of K-beauty, handpicking the best products based on their ingredients, results, and price. Dive into K-beauty with confidence, backed by our expert curation!
Korean Makeup Trends
Korean Makeup
K-pop Idol's Makeup
Korean makeup trends and tricks from flawless skin to gradient lips & straight eyebrows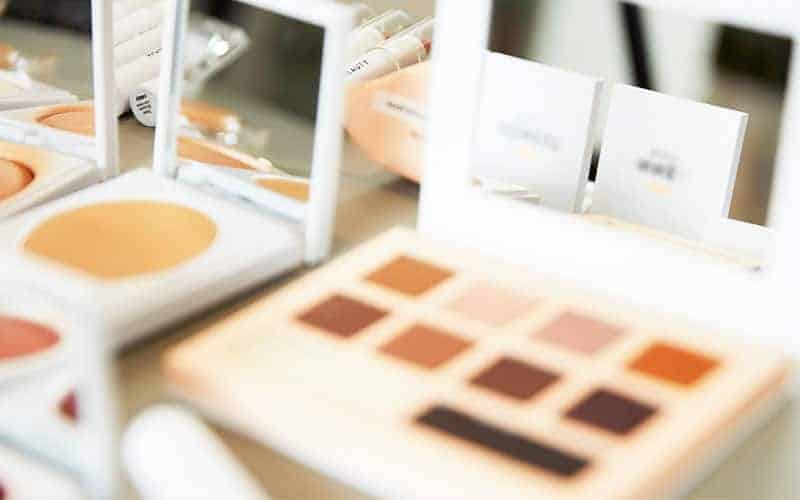 Eyeshadow Palette Top Picks
Lip Makeup Guide: Tint, Lipsticks & Balm
Cushion Foundations: Long Lasting & High Cover
Korean Beauty Trends
Korean Cosmetic Brand Spotlights
Don't Miss Out Korean Beauty Tips & Deals
Discover a new way of shopping for Korean skincare & makeup