Korean Makeup
Stylenanda, a Korean fashion brand that began online marketing in 2005, is the owner company of a popular Korean beauty brand known as 3CE or 3 Concept Eyes. 3CE is known all over the world for being the most on-trend K-beauty brand. You can purchase 3CE beauty items at Stylenanda's official website, Global Olive Young, Yesstyle, or Amazon. They all offer international shipping which is amazing for overseas customers who love the brand and its beautiful products.
Top 3CE Makeup Products
Even though I suggest reading all recommendations to find the best fit for your skin type, if you prefer to check the best products first, click the image below to see the reviews directly.
Best 3CE Products from Lipsticks to Eye Makeup
In this article, I'll guide you through the 3CE best products from different categories of lip products to the spectacular collection of eyeshadows they have. Keep reading to learn what the best 3CE products are. Let's get started!
3CE Lipsticks & Lip tints & Lacquer
3CE has a wide range of lip products from the classic 3CE lipsticks to the lip lacquers and lip balms. Check the most popular items below!
3CE Velvet Lip Tint
This liquid product designed to melt into the lips and give off a vibrant, yet natural tint offers a matte finish, unlike the other products. The purpose of 3CE Velvet lip tint is to give a soft to the touch, a natural-looking effect that looks like the lips and not additional makeup. The color selection is reminiscent of the shades of flower petals, as their beauty is in mind to be translated on to the lips of who wears the tint. This is ideal for creating the flower petal inspired petal gradient looks popular with K-beauty trends. It is a classy and beautiful product, that you can wear easily throughout the day and it doesn't go off when you eat or drink.
CHECK PRICES
3CE MOOD Recipe Lip Color
The softest and most comfortable lip product is the 3CE MOOD recipe lip color. It gives delicate powdery wear that you can wear anytime, anywhere. The collection has shades that are reminiscent of a garden and its delights. The tones are earthly, perfect for any outfit. You can layer this product up for sensual and vibrant color, or a single swipe will give a natural effect. Layering is not an issue with this product though, as it never gets caked up or flakes off. It is the most unforgettable product you can have on your lips. It is creamy, matte, and long-lasting. The shade #219 Brilliant is a light neutral perfect for every day and #220 Hit me up is a warm, daring orange ideal for a night out.
CHECK PRICES
3CE Plumping Lips 
This lipstick has a jelly consistency, that melts onto the lips giving off a juicy and glossy look. Not only It plumps the lips naturally being formulated with minute oil but It also gives a fresh and natural water coloring pay off that is extremely pretty. 3CE Plumping lips is moisturizing and gives nutritional care to the lips during wear. In terms of ingredients, It has organic baobab, avocado, calendula oil, argan oil, and more nutritious ingredients to keep the lips hydrated and never dry. The menthyl lactate and volufiline are in composition in this product to provide glassy, light reflecting and fuller lips. There is a beautiful selection of shades in this product for you to choose from. You will always reach for this product for adding an extra beautiful effect to your lips.
CHECK PRICES
3CE Soft Lip Lacquer
3CE Soft Lip Lacquer offers a classic matte look, that never fades and lasts throughout the day no matter what. This is a soft liquid product that glides smoothly onto the lips, then melting weightlessly into the lips. The color is opaque, high coverage, and truly versatile. There are no sticking issues with this product at all, it gives a second-skin effect. Its lightweight formulation makes it the best type of liquid lip color available on the market. You get full, opaque color with just one application that saves you product in the long run and gives an even, non-flaky look.
CHECK PRICES
3CE Heart Pot Lip
This is a lip care item while giving intense color pay off and a deep hydration effect that lasts throughout the day. 3CE heart pot lip gives a dewy and juicy look to the lips and takes away any dryness or chapped lips. It does so while giving beautiful color to the lips as well, of your choice by coming in a covetable collection of gorgeous shades. Moreover, It can be used as a daily lip balm as it nourishes the lips with hydrating fruit oils taken from vitamin trees. The berry complex further revitalizes the lips. As it is glossy, it may need reapplication throughout the day. It is small in size and has an extremely cute heart-shaped packaging that will look great with you wherever you go. You will never want to leave your house without this product in your pocket. 
CHECK PRICES
WHAT IS DIFFERENCE BETWEEN THESE 3CE LIP PRODUCTS?
The longest-lasting of them all is the Velvet Lip Tint, Soft Lip Lacquer, and MOOD recipe matte lip color. As they are matte, they last longer than the Plumping Lip product and Heart Pot Lip. The most opaque of them is the Soft Lip Lacquer for a matte effect and Heart Pot Lip for a glossy look. The MOOD recipe matte lip color is best for layering and so is Velvet Lip Tint. 
Now you can choose the best lip product for yourself from 3CE makeup. Let's move forward with the other makeup products.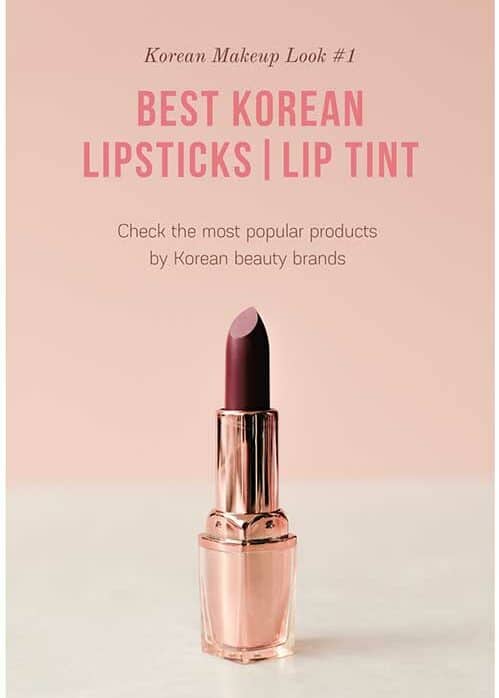 3CE Makeup Bestsellers
3CE Blush Cushion
It is a thin formula with translucent pigments giving a natural watercolor makeup look. It is a dewy and water-based product that gives the skin a natural tint, leaving the skin looking healthy and fresh. 3CE blush cushion, although water-based, is long-lasting and absolutely easy to apply. Also, it has beautiful shades for cheeks and contour. It comes in many shades of pinks, browns, corals, and more.
CHECK PRICES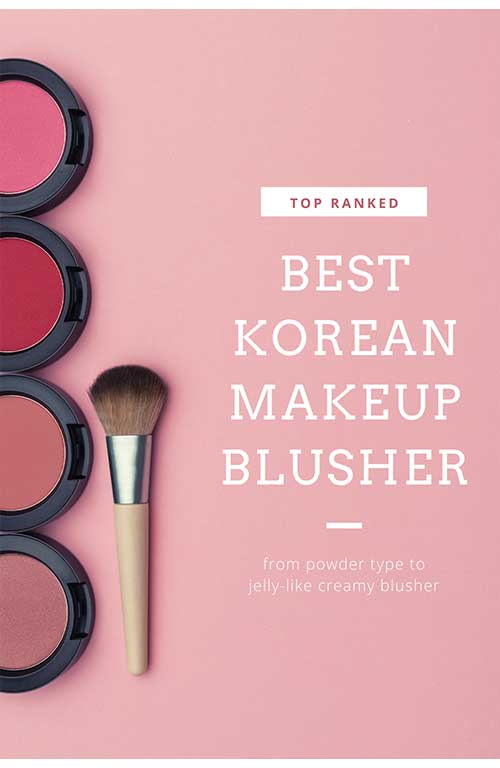 3CE Mood Recipe Multi Eye Color Palette
I could say 3CE is one of the most popular Korean cosmetic brands especially for color makeup and The 3CE eyeshadow palette is their bestseller. The palettes in lighter tones and nude shades mostly are the key to Korean makeup. It comes In the 9 most beautiful pigmented shades that can be applied to eyes for a natural look. The best part of this eyeshadow is that Its powder is made with synthetic Mica pearl pigments which keep the eyeshade intact and helps to prevent any sebum.
CHECK PRICES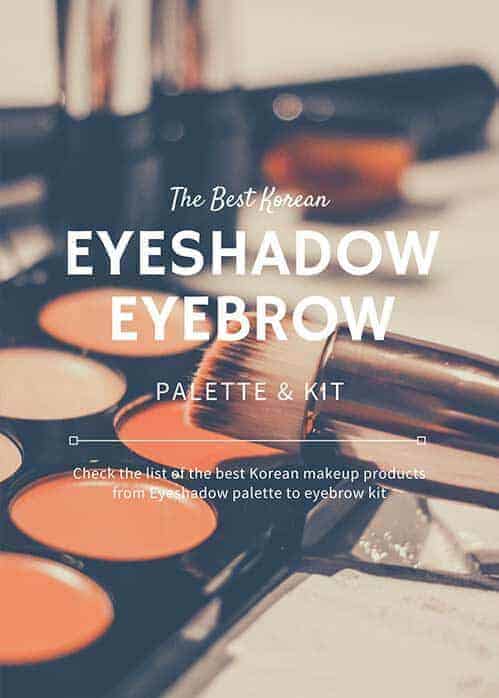 3CE Take a Layer Multi Pot
Perfect for brightening the overall complexion, 3CE Take a Layer Multi Pot has outstanding color pay off. The highly pigmented blush that comes in a beautiful compact pot is super pigmented, that you need a little amount for high coverage. It is a matte formula in contrast to the blush cushion, giving a soft and airy look. This product nourishes both the lips and cheeks, as a multi-pot, it can be used on both areas of the face. It has various shades of pinks, neutrals and corals.
CHECK PRICES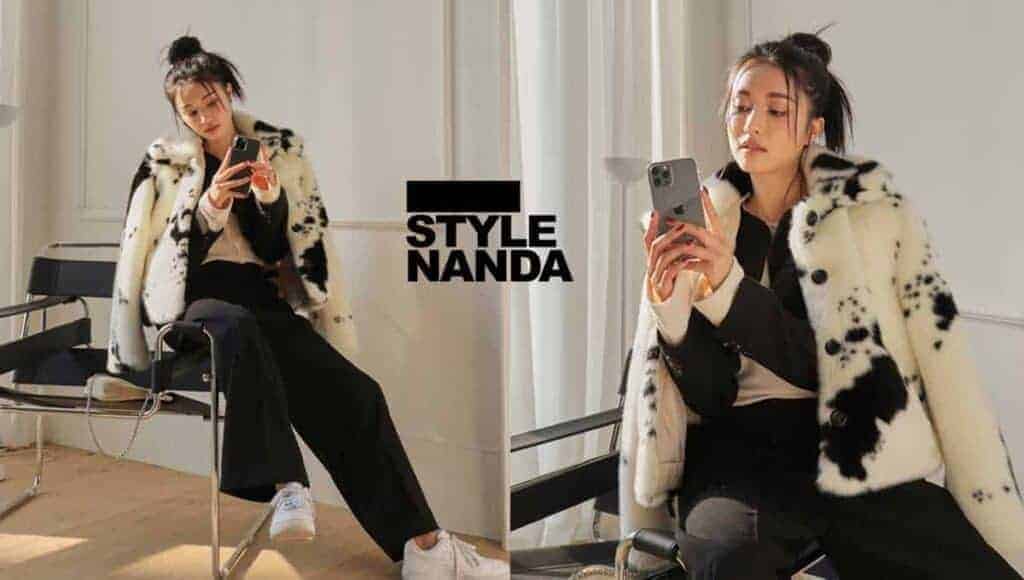 3CE Eye Switch
This product is ideal for adding shimmer to the eyes. 3CE eye switch has powerful shimmers that are tiny, but sparkling. This is a liquid product that comes in a small container with a thin and elastic tip for delicate application. The formula is nourishing and hydrating with vitamin E and shea butter that makes it last on your eyes all throughout the day. Plus, It has five gorgeous and classy shades in the collection for you to choose from.
CHECK PRICES
3CE Back to Baby Pore Velvet Primer
This 3CE makeup primer gives flawless and velvety skin before foundation application. It completely minimizes the pores and even out skin tone while it takes away all the excess oils on the skin and fills in blemishes for an even base. What's more, the tube type is good for accurate pouring, making it easy to use every day. It has a fade-proof formula that smartly hydrates the skin and makes the makeup last all day long. 
CHECK PRICES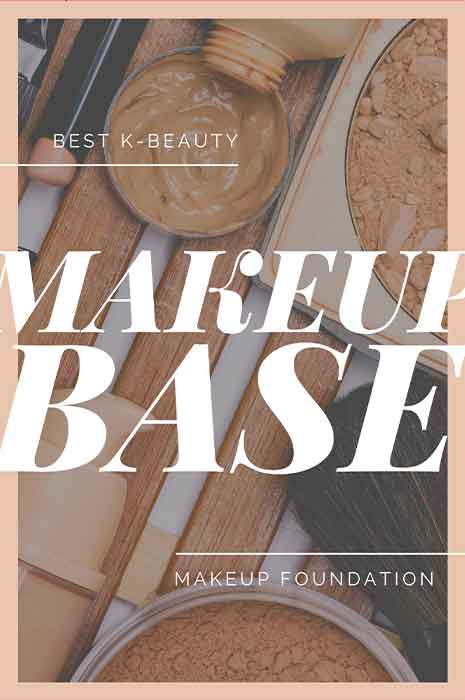 3CE Super Slim Pen Eye Liner
3CE pen eyeliner has an extremely thin elastic applicator, giving fine results that last all day. There is no smudging or flaking. The liner lasts on your eyes all day and night just like a tattoo. The liquid liner applies matte and ultra defined, giving a clean look. If you are a beginner at makeup, no worries! It glides seamlessly onto the skin with no difficulty, making it ideal for everyone. Also, It is super thin and easy to carry around. It is available in four beautiful shades of light brown, burgundy brown, classic brown, and black.
CHECK PRICES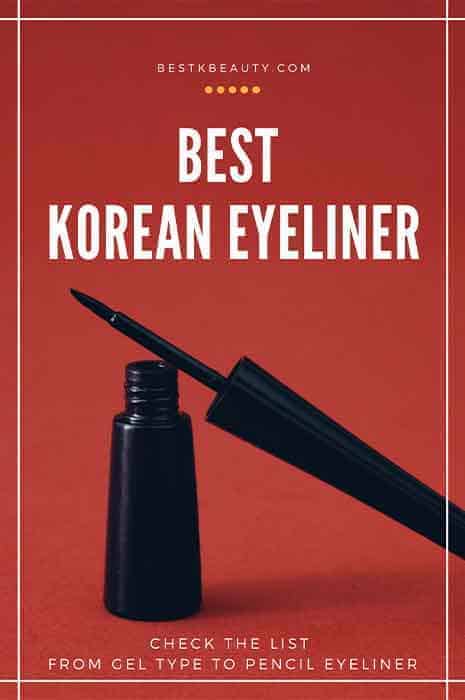 Stylenanda Clothes
Offer
Offer
You may also like
Disclosure: This post contains affiliate links. Clicking those links before you shop means that best k-beauty receives a small commission. Please see my full disclaimer for more information.