Achieving An Effortless Korean Makeup Look
Korean beauty stands out for its vast difference from other makeup looks. When it comes to K-Beauty and Korean makeup, the focus is more on appearing lightweight and effortless. 
[toc heading_levels="2,3″]
What is Korean Style Makeup?
K-Beauty has taken over the globe, appearing in department stores and advertisements around the world. And with the reach that Korean entertainment has, it makes sense that so many people are interested and eager to try out the products. But what exactly makes K-Beauty so popular? And what constitutes a Korean Makeup look?
One of the key components of Korean makeup is the effort to look younger and give the look of smooth, flawless skin. This flawless look is supposed to appear as if you aren't wearing an astronomical amount of make-up. Most Korean beauty products, especially when it comes to make-up, focus on simple and lightweight formulas, while at the same time, are providing hydration and protection to the skin to give it that healthy glow. 
Korean Makeup Tips and Tricks in 2022 
Flawless Skin
One of the first steps to achieve that flawless look that Korean makeup provides is to first and foremost, apply moisturizer. Moisturizing the skin before makeup helps the skin to be more smooth and less dull. Sunscreen is also a key part of prepping the skin and protecting the skin cells from too much excess damage.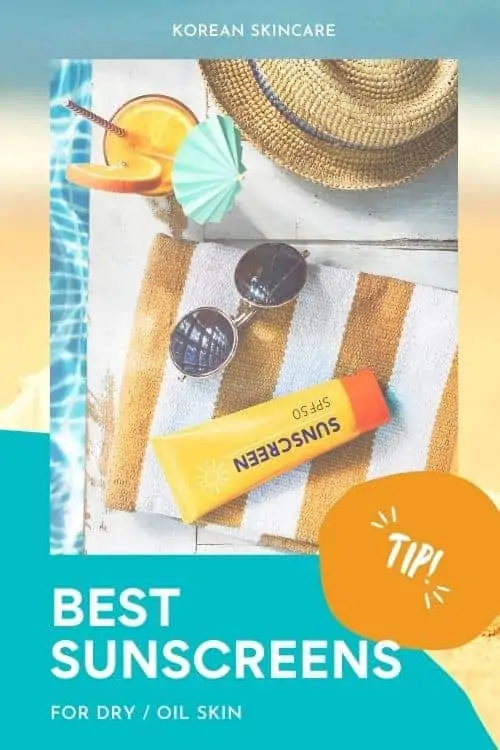 There are various moisturizers that fit specific skin types and conditions, whether it is dry skin or pigmentation. But if wanting to get that dewy, freshly hydrated skin look, it's important not to skip this important step in the daily makeup routine. 
A good majority of Korean cushions, primers, and foundations have a supply of sunscreen in them, like CLIO, Etude House, Peripera, and MISSHA. Not only do cushions and foundations supply SPF, but BB creams are often a popular choice too. 
Foundations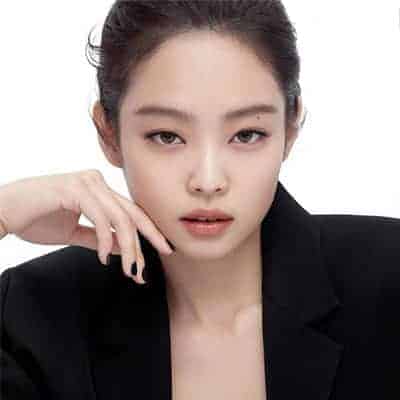 Cushions are a huge part of the Korean makeup industry and various brands produce these cushion foundations. Unlike a regular liquid foundation that is pumped from a glass bottle, the foundation is in a cushion that has a similar texture to a sponge. Cushion foundation is meant to have a more light to medium coverage, with the goal to provide hydration and a glow to the skin. If wanting a look that gives the skin a luminous and smooth glow, opting for a cushion foundation is a viable choice. 
Korean BB Cream
BB cream is another great way to achieve that youthful K-Beauty look if you want to use something other than foundation and cushions. They focus on providing a lighter coverage than cushion foundations. BB stands for "blemish base" or "blemish balm." So, its main role is to help conceal any redness or blemishes that are on the face. In Korea. BB creams are favored due to this fact and because they contribute to the flawless look. Popular BB creams that can be found in most stores are brands such as 3CE, Etude House, The Face Shop, and Innisfree. 
Blusher
Of course, after applying coverage and foundation, the next step is to add some color to the cheeks. In Korea, blush is a great go-to. Blushes can be found both in the typical powder form but also as a liquid or stick. Utilizing colors that best complement your specific skin tone is a great way to bring about a natural look. Some popular blush colors that Koreans use range around pink, orange, or coral. 
Korean Eye Makeup 
Korean style makeup borders on simplicity and focuses on feminine beauty. Make-up around the eyes isn't too dramatic, but rather simple. If eyeshadow is used, the usual color choices range around skin tone colors like tan, pink, gold, or brown. A thin line of black or brown eyeliner is used to accentuate the eyes. The goal of using less makeup around the eyes is to make them stand out even more. Brown eyeliner is the most common choice in Korea because it is a little less dramatic than black eyeliner. 
Straight Eyebrows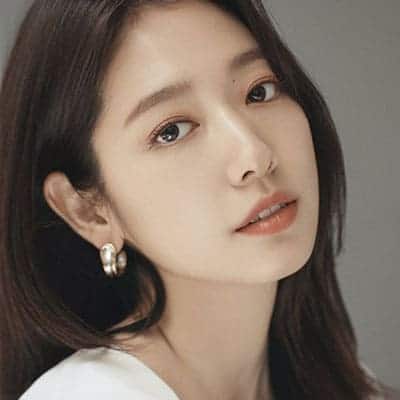 Another step in the Korean makeup look is the eyebrows. In Korea, many people prefer eyebrows that look straight, rather than arched. That has been a big trend in Korean makeup for a couple of years. Straight eyebrows are meant to give a more youthful appearance rather than arched eyebrows. Using a brow pencil can easily achieve this style, or plucking, to better form the shape. However, the arched look can complement certain facial structures a lot better than straight brows. So, depending on the individual, either straight or arched brows might look more natural. 
Gradient Lips 
The last step to bring the makeup look together is to add color to the lips. Lipsticks can range from shine to matte, to 24-hour long wear. A common and well-known lipstick look in Korea is the 'gradient lip' style. What is the gradient lip look like? 
The gradient lip makeup is when most of the lipstick color is focused on the center of the lips. The reason this specific style is used is that it contributes to the natural and youthful appearance. To get gradient lips the lips should be properly moisturized, beforehand, so applying lip balm or chapstick is the first step. Then choose a lipstick color that compliments your makeup look, like pink or red, and apply the color to the inner center and inner corners of the bottom and top lip. Dab the lipstick and once that is complete, adding a bit of concealer or foundation to the outline of the lips will help give a more blended look. 
Circle Lenses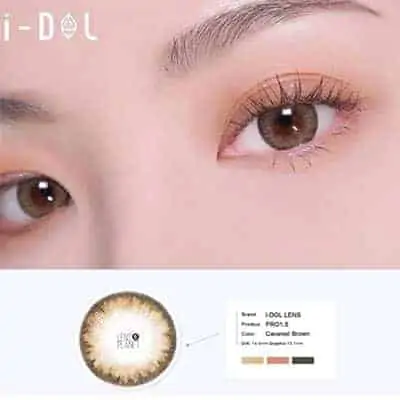 Wearing circle lenses also known as "big eye" contact lenses is another great way to look younger. They are special cosmetic contact lenses that make your iris look bigger. Many K-pop Idols and celebrities put them on. As we age the dark border part of our iris lightens making our face look older. A study done by the University of California at Irvine shows that the darker the outer iris the more attractive one looks. O-lens have beautiful selections that top Korean artists sponsor and wear. Also, there is worldwide delivery from Lensvillage for purchases over $49 and they also offer great discounts.
Where to buy Korean Beauty Products?
Korean makeup products are quite affordable and easily accessible to people in Korea and around the world. Many people are enamored with the smooth, youthful glow that Korean beauty and makeup products portray. It is quite easy to achieve the look, and following the simple steps of hydration and using makeup that contains special elements like sunscreen will definitely benefit the skin. 
Popular makeup shops like Etude House and Olive Young both have global stores and sometimes have special deals and prices. Also due to the continuous rise in popularity, stores around the world like YesStyle, StyleKorean, Stylevana, Stylenanda are beginning to provide Korean beauty items, like masks, skincare products, and makeup brands.
K-Beauty is a great option for those who want products that not only accentuate a natural, youthful look but also simultaneously protect the skin, making sure your skin stays healthy. 
You may also like:
Disclosure: This post contains affiliate links. Clicking those links before you shop means that best k-beauty receives a small commission. Please see my full disclaimer for more information.