Korean skincare aims to properly repair the harm caused by the outside environment and delay the skin's aging process. Korean skincare companies like Donginbi educate people about skincare and develop goods more suited to each person's skin type. Users become aware of their skin type and the essential components their skin requires. Most Korean skincare companies invest in research and development to advance existing technology and produce potent and effective products. Donginbi focuses on manufacturing standardized, high-quality ginseng, which is great for anti-aging. Who does not want to look young regardless of age, right? Let's learn more about Donginbi's anti-aging promise and see if it is worth trying!
Read also:
Is Donginbi natural?
Yes, Donginbi is natural. The red ginseng from Donginbi waits through six springs, summers, autumns, and winters. Based on the idea of Cheong-Kwan-Jang in 1899 and red ginseng for external application, the energy of concentrated roots was revived to create the 1899 Donginbi collection. It is a road to being more beautiful that begins with taking red ginseng and leads to firm skin for you to have more confidence. Only 6-year-old Cheong-Kwan-Jang ginseng is used from cultivated land, feed, and technology.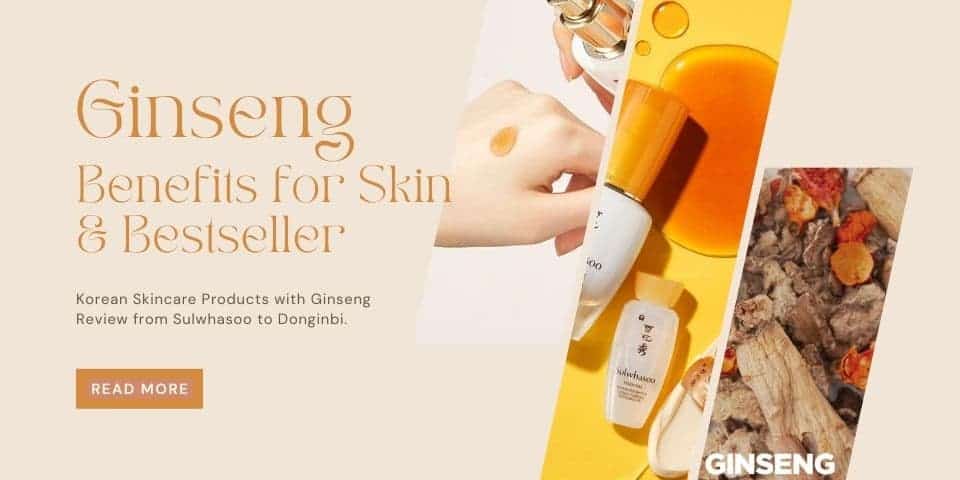 Donginbi Bestsellers & Review
Daily Defense Essence EX
Essence is a significant player in the K-beauty game. Facial essences, which should not be confused with toner, prepare the skin for serums and moisturizers. They are developed with calming, moisturizing, and brightening components and have a low molecular weight for optimal absorption. A small application of essence will help if you're after that vibrant and dewy skin.
[Upgraded] Anti-Aging Serum DONGINBI Daily Defense Serum EX, Anti-Wrinkle & Antioxidant Serum for Face, Korean Red Ginseng Skin Care - 1.01Oz
as of September 13, 2023 12:24 pm
In 7 days, the elasticity needed for thick skin is created by the triple-layering density care, which awakens the skin with the radiant energy of red ginseng with Donginbi's Red Ginseng Daily Defense Essence EX.
Use it by simply applying the self-sustaining Red Ginseng Daily on the back of the hand after three or four pumps. Spread it over the forehead, cheeks, chin, and nose bridge after splitting it with your fingertips. The skin should next be massaged from the inside out along with its texture. Wrap your face carefully in your still-warm palms, then softly press to allow the essence to penetrate deep.
Red Ginseng Micro Cleansing Foam EX
Red ginseng soapberry creates a rich, moisturizing lather while providing deep cleaning for clear and smooth skin. By letting the foam sit on your skin, you may eliminate blackheads, whiteheads, and pimples and keep your skin clean and free of contaminants. The ashing foam's apple fiber exfoliates your skin, leaving it smooth and radiant.
DONGINBI [Upgraded] Red Ginseng Micro Cleansing Foam EX, Hydrating Face Wash with Red Ginseng Extract, Non-Irritating, Lightweight & Creamy Daily Face Cleanser by Korea Ginseng Corp - 5.07 Oz
as of September 13, 2023 12:24 pm
The cleanser's soft, creamy texture and lack of synthetic chemicals make it ideal for skin types prone to irritation and sensitivity. After using the light moisturizing foam, your skin feels smooth and looks noticeably clearer.
After washing your face, condensed red ginseng water moisturizes and calms your skin without leaving it feeling tight or dry. For longer-lasting skin brightness, both Red ginseng extracts assist in maintaining the ideal water and oil balance of your skin.
Enjoy red ginseng extract skin cleanser free of abrasive, irritating chemicals. Apply a small amount to your hands, work up enough lather, and gently massage the foam onto your face before rinsing with warm water. Use both during the day and at night for clear, glowing skin.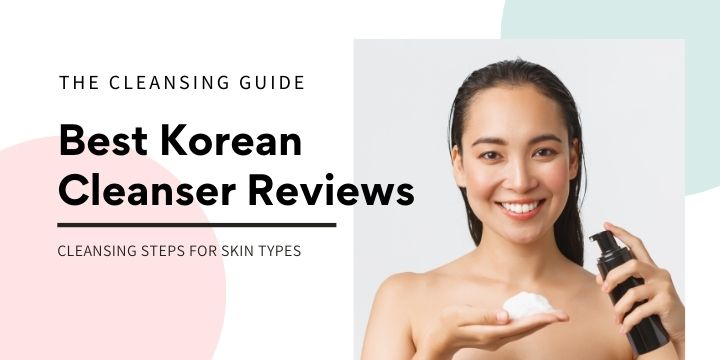 Red Ginseng Hydra Bounce Cream Fresh
For up to 24 hours, the skin remains supple, moisturized, and soft. Awaken to clear, hydrated skin that glows with the benefits of Red Ginseng Hyaluronic Acid. It alleviates dryness and soothes worn-out, irritated skin. Its calming components, Motherwort and Gingko leaf extracts, calm and soothe the skin.
DONGINBI Korean Face Moisturizer Red Ginseng Hydra Bounce Cream Fresh, Korean Red Ginseng Skin Moisturizing Face Cream for Dry and Oil Skin Moisturizing Cream- 0.84Oz
as of September 13, 2023 12:24 pm
The Cold Ginseno Drop technique effectively extracts vital components that nourish and moisturize your skin by employing Red Ginseng at low temperatures. Exclusive Red Ginseng Hyaluronic Acid TM intensively moisturizes and repairs the skin's natural barrier for all-day freshness and radiance. It feels silky soft and cushiony against the skin, has a thin serum consistency, and has a pleasant aroma. It rapidly dissolves into the skin and moisturizes and hydrates it.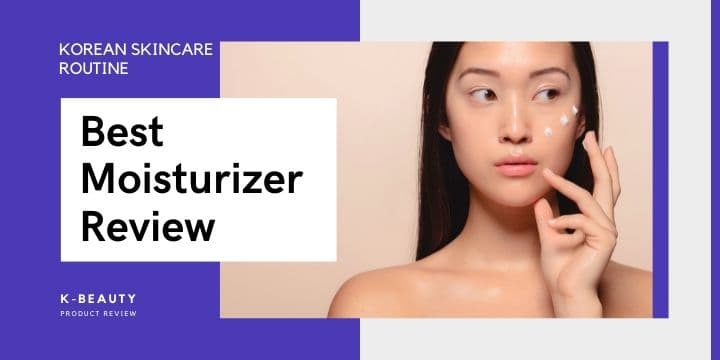 Red Ginseng Moisturizing & Firming Set EX
Do you desire skin that is flawless and delightfully radiant? Korean beauty is renowned for its layered method, which takes a thoughtful and thorough approach to skincare. But eventually, all those layers of juicy hydration pay off. It's no accident that the K-beauty industry created popular terms like "glass," "honey," and "cloudless" skin to describe its results. Exclusive Red Ginseng Hyaluronic Acid TM intensively moisturizes and repairs the skin's natural barrier for all-day freshness and radiance.
DONGINBI Red Ginseng Moisturizing & Firming Set EX, Anti-Aging Korean Skin Care, Routine Kit for Smooth, Radiant Skin by KGC
as of September 13, 2023 12:24 pm
It feels silky soft and cushiony against the skin, has a thin serum consistency, and has a pleasant aroma. It rapidly dissolves into the skin and moisturizes and hydrates it. Red ginseng nourishment can help prevent wrinkles and slow down the aging process. Now that your skin can defend itself against irritation from the outside, itching and elasticity loss are prevented. A more radiant, fuller, and younger-looking complexion is the result.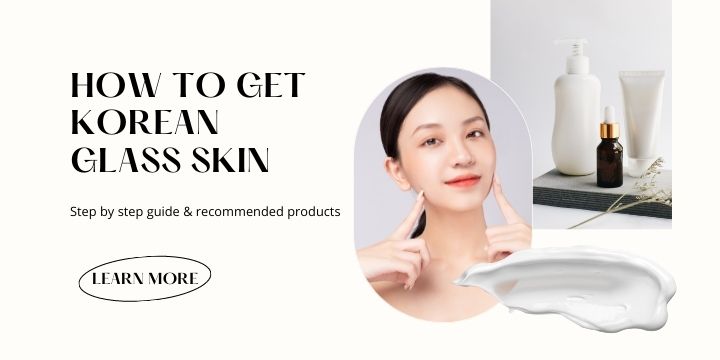 This product has a full-sized softener and emulsion, which is ideal to use during the day. Targeting miles lines and under-eye bags with the smaller, travel-size moisturizer and firming essence has been incredibly effective. You can tell how high-quality the components are for such a reasonable price for Korean skincare because a little goes a long way. Your skin might appear more nourished, calmer, and plump!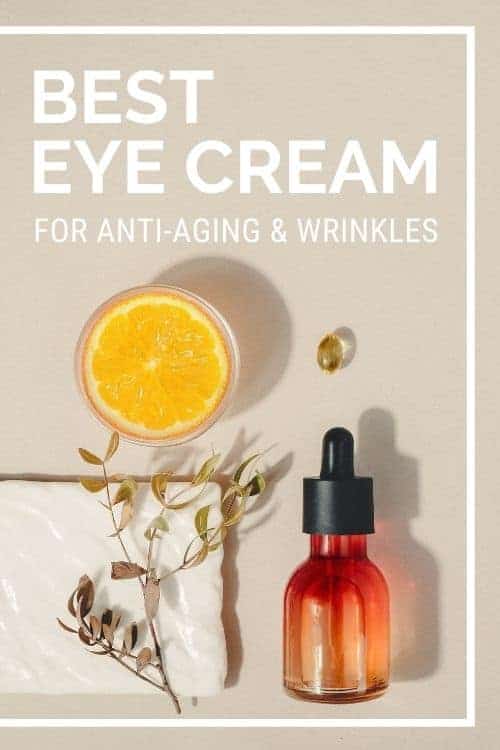 Anti-Aging Red Ginseng Daily Defense 3-step Mask
Red Ginseng Daily Defense 3-step Mask makes your skin firm and youthful in just seven days, thanks to its sophisticated, self-sustaining Red Ginseng ingredient.
The Core RG Ginseno-Biome TM aids in regenerating supple skin, restoring skin elasticity, and balancing the skin's flora. With the help of DONGINBI's exclusive Ginseno-Biome TM, wrinkles are diminished, leaving your skin firm, supple, and glowingly young. Your skin is repaired from the inside out, becoming more firm and supple with a radiant shine due to the stimulation of collagen formation.
The KGC soothing & calming compound softly soothes and calms all skin types, reducing sensitivity and irritation. Establishing a strong and durable skin foundation that protects against damaging external influences strengthens skin and enhances skin immunity.
There is red ginseng for a lightweight, effective solution that moisturizes and nourishes the skin, leaving it smooth and radiant. In addition to looking better, your skin will also be healthier. The mask sheets are soft and moist when applied, and they comfortably match the contours of your face, ensuring maximum absorption for firm, luminous skin. They are made from highly functional Bio-Cellulose fiber.
This mask is of high quality, and it doesn't shred or feel flimsy and retains moisture for more than two hours. After wearing this mask, your face shines and appears a little more full.
Thus, for only five pieces, it is a little costly. But as a standalone product, it's fantastic. Each application will leave your skin feeling incredibly soft. Given that their brand is managed by the #1 top Korean Red Ginseng Corp in Korea, the Red ginseng they utilize is one of the best available anywhere in the globe.
Is Donginbi Korean?
Donginbi is a Korean brand with high-purity, ultra-density barrier products created using red ginseng oil. As we age, our skin layer becomes thinner. Skin's strength, suppleness, and ability to retain moisture are lessening due to the disintegration of the components that make up the skin barrier. Donginbi has finished producing high-purity Red Ginseng Oil using the RG Ultimate-Pure technology while continuing its skin science study with 6-year-old Red Ginseng from Cheong-Kwan-Jang. Your skin gains an unmatched degree of suppleness with red ginseng oil that contains the skin-powering RG-FA, a fatty acid from red ginseng.
Donginbi uses cutting-edge dual anti-aging skincare technology for your skin's eternal beauty. Preventing aging by boosting the skin's natural defenses and using "intense anti-aging care" to reverse the current, visible indications of age using advanced skin-density care technologies.
Donginbi Key Ingredients
Your skin will benefit from the best premium skincare thanks to advanced red ginseng processing and refining technology, which has been developed to extract the nourishing benefits of red ginseng.
Red Ginseng Oil
Red ginseng oil is the first ingredient by Donginbi to contain thick raw materials. Donginbi allows the audacity and persistence to fill the product with only one drop per root.
Korean Skin Care DONGINBI 1899 Signature Oil - Anti Aging Face Oil for Women with Red Ginseng Extraction Technology, Jojoba Seed Oil & Sweet Almond Oil - 15g
as of September 13, 2023 12:24 pm
Red Ginseng Condensed Water
The origin of Donginbi's second characteristic ingredient, "red ginseng condensed water," was inspired by the ancestors' knowledge that steam from steaming red ginseng may be used to cure the skin. The purity and wealth can be found in the steam extracted slowly from red ginseng. Your skin gets moisturized from the inside out by the power of condensation moisturizing, which starts at that moment.
DONGINBI 1899 Single Essence EX 120ml & Cleansing Foam 50ml & Daily Defense Essence 5ml Set - Anti-Aging face essence with Korean Red Ginseng for Radiance and Repair
as of September 13, 2023 12:24 pm
Red Ginseng Extract
Red ginseng extract has been enhanced using the knowledge of its history so that you can use it topically. It develops in harmony with the earth's energy. Red ginseng extract is based on the concentrated vitality from layers upon layers stored inside it. Red ginseng for external use was first produced as an extract in 1912, and it followed the same path throughout its development, achieving ever-increasing excellence along the way. This particular ingredient of Donginbi gives the skin its inner strength.
Donginbi vs. Sulwhasoo
Donginbi shares many similarities with Sulwhasoo traditional medicine. Still, Donginbi's parent company has a renowned ginseng research facility, and they created unique active ingredients specifically for Donginbi, like red ginseng polysaccharides or fermented humectants. The majority of its products are based on Panax ginseng water. The Jin or Cho line from Donginbi is renowned for its excellent quality, and its oil is also relatively well-known.
Sulhwasoo and Donginbi are both Korean brands that offer excellent ingredients and results. However, effects may vary per person. Some may have the best results for Dongibi while others for Sulwhasoo.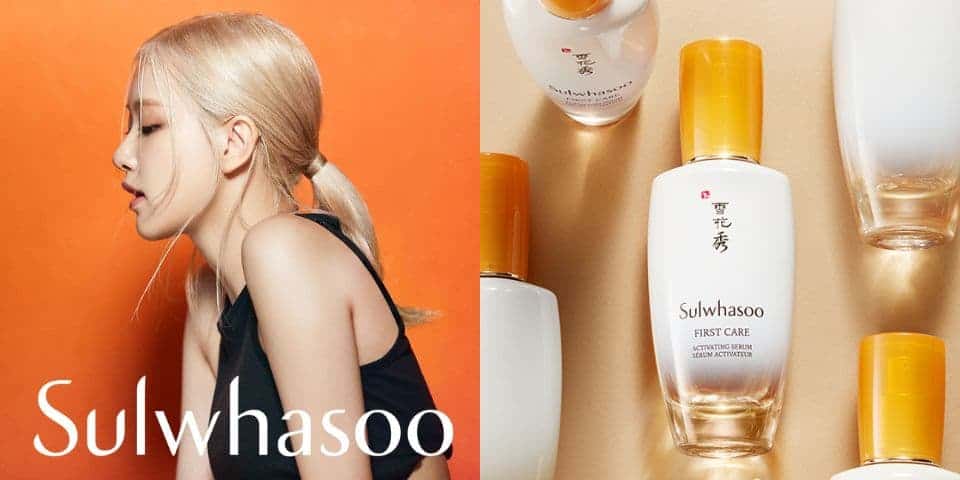 This article is about Donginbi but to briefly differentiate it from Sulwhasoo, here's a summary of Sulwhasoo.
SULWHASOO
One of the top Korean skincare brands is Sulwhasoo. It was introduced in 1966 using ginseng as its primary component. Over the years, the company has studied Korean ginseng and conventional herbal therapy. The formula obtains the best and most valuable parts of Korean ginseng and creates its exclusive JAUM Balancing Complex from the best oriental plants. Your complexion will revive, and Sulwhasoo ensures that your skin looks young.
Sulwhasoo First Care Activating Serum: Nourishing, Hydrating, Radiance Boosting Pre-Toner, 2.02 Fl Oz (Pack of 1)
as of September 13, 2023 12:24 pm
Sulwhasoo offers the top anti-aging and very hydrating products. The Sulwhasoo First Care Activating Serum and the Sulwhasoo Concentrated Ginseng Renewing Cream are two of the most well-known anti-aging products from this Korean skincare line.
Deep skin nourishment provided by the First Care Activating Serum helps to hydrate skin and increase skin suppleness. Over time, it offers incredible anti-aging and hydration efficacy. To achieve smoother, firmer skin, the Sulwhasoo Concentrated Ginseng Renewing Cream aids in increasing skin resiliency. Sulwhasoo became one of the most popular Korean skincare products because of its effective anti-aging creams.
Does Donginbi sell on Amazon?
Donginbi products are available from some online stores that ship internationally. If you are not living in Korea but want to try it, you can find it on Amazon.
Donginbi offers all-inclusive options for youthful beauty. It improves your natural skin barrier and protects from damaging external causes for younger-looking, healthier skin. Moreover, it increases skin firmness and density to target and decrease visible symptoms of aging for refined and revitalized skin.